A winning combination: exceptional knowledge, unparalleled experience, proven practicality and reputational integrity combined with a unique franchise background.
During his 40 year career as a lawyer and senior partner at Osler, Hoskin & Harcourt LLP in the firm's Toronto office, Frank's business law practice was concentrated in franchise law. He was involved with over 400 franchise systems. He has been an investor in both franchisor and franchisee operations, and has served as a director of several leading franchise companies. 
Frank was consistently ranked as the most frequently recommended franchise lawyer in Canada and among the most highly regarded international franchise lawyers.  He served as Special and General Counsel of the Canadian Franchise Association, Chair of the Supplier Forum of the International Franchise Association, and the first Chair of the Franchise Law Section of the Ontario Bar Association.  He was the initial recipient of the CFA's prestigious Lifetime Achievement Award. Frank co-chaired the Uniform Law Conference of Canada Commercial Law Strategy franchise law committee which prepared a model Uniform Franchises Act and regulations adopted by the ULCC in August 2005 and followed by several provinces in their franchise legislation.
Frank has written, spoken and been interviewed for many publications and at numerous conferences and media events concerning various aspects of domestic and international franchising and particularly, in recent years, on mediation, franchise ombudsman programs, arbitration and other alternate dispute resolution options for franchise disputes.
Since his retirement from active law practice at the end of 2011, he has transformed his unique business and legal experience in franchising into several support service functions through his company, FRANlegal Support Services: franchise mediator and arbitrator with ADR Chambers in Toronto; independent franchise system ombudsman; expert witness in franchise litigation matters; business advisor/consultant on high-level strategic domestic and international franchise matters; member of the board of directors or advisory board of franchise companies; and, profile speaker at franchise conferences or conventions.
In 2018 Frank and 2 other franchise veterans formed Total Franchise Solutions Inc. (www.totalfranchisesolutions.com), a franchise consulting company, to assist franchisors in reaching their goals and exceeding their expectations. With the principals having over 90 years of combined experience in franchising, the company helps franchisors meet their objectives by offering practical steps to ensure success.  Total Franchise Solutions excels in business affairs, operations, marketing and branding, public relations and strategic planning.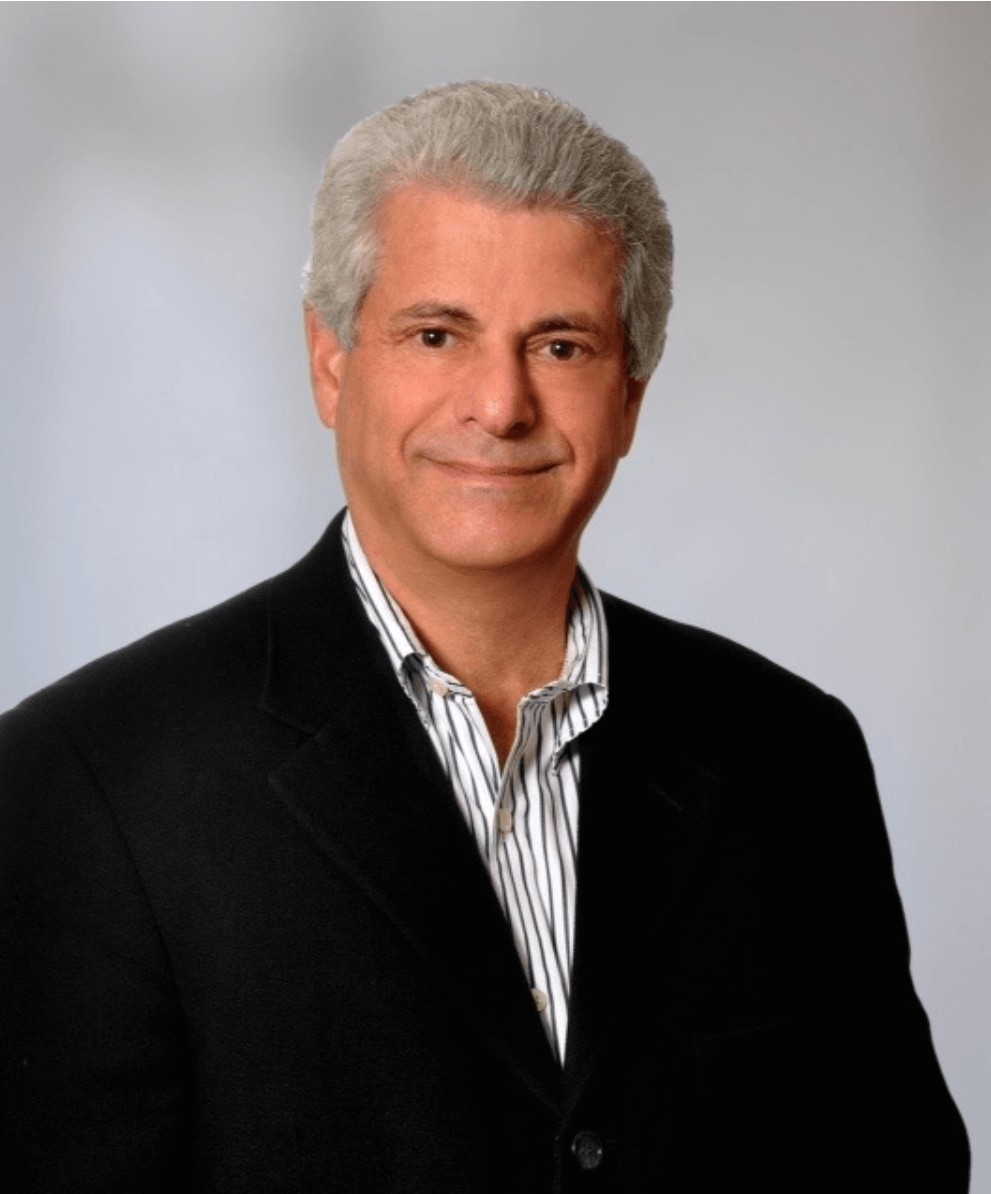 Contact
Frank Zaid
FRANlegal Support Services
fzaid@frankzaid.com
www.frankzaid.com
Toronto: 416-322-8300; (c) 416-837-5973 
Florida: 561-244-8833; (c) 561-843-6740 
Total Franchise Solutions Inc.
frankzaid@totalfranchisesolutions.com
totalfranchisesolutions.com
416-362-8555 or 1-800-556-5154 (toll-free) for bookings for mediation and/or arbitration
www.adrchambers.com/ca/zaid